Leadership Development Group
BETTER OUTCOMES FOR EVERYONE
From leadership training to keynote speaking, let the Leadership Development Group help you discover the freedom of a better & more productive work culture.
Learn More
See Dennis In Action
Take the Drama Out of Your Team Today!
SCHEDULE A FREE STRATEGY CALL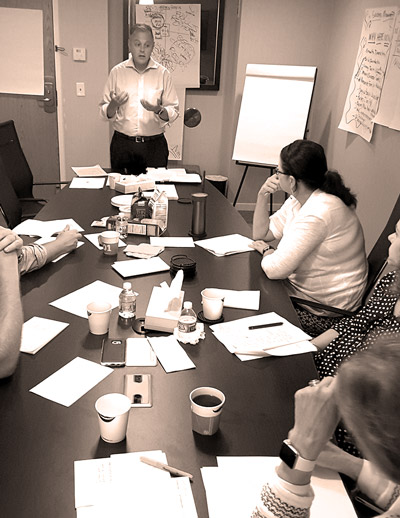 Don't Settle For Less
DO YOU WISH YOUR JOB WAS BETTER?
It seems like there are so many aspects to consider when you ask yourself that question: Do I love what I do? Am I leading my team well? Do I like the culture at work? Do I enjoy my coworkers? Are we accomplishing what we should?
Chances are, there is probably at least one thing about your job that you wish was better. Maybe you wish you were a better leader so you could facilitate more growth. Maybe it's that you wish your team could get past the drama and on to better results and a better work culture. Whatever it may be, life is too short to settle.
From leadership training to team building
THE LEADERSHIP DEVELOPMENT GROUP
If you're ready to get past the drama and get on to better outcomes simply…
Schedule a strategy call with our CEO, Dennis McIntee
Learn how to successfully create a drama free & thriving work culture
Love where you work and the people you work with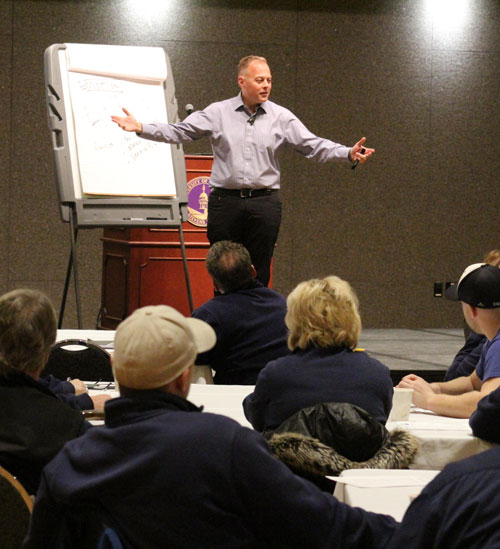 Leadership Coaching & Keynote Speaking
SCHEDULE A FREE STRATEGY CALL
If you're not ready to schedule a strategy call just yet, check out our excuse buster video & worksheet. It's completely free and will teach you how to eliminate the most common excuses team members make. You can also browse our blog or contact us if you have questions about leadership or developing a better work culture.
Don't waste any more time hashing out unnecessary drama at work.
There are practical steps to take that can create a better work culture and more freedom. Let the leadership development group show you how.
Past Clients
Trusted by Top Companies Around the Globe