Who is LDG?
Leadership Development Group
The Leadership Development Group exists to help you create a better work culture. Since 2005, we have helped over 2000 companies become drama free and significantly increase their productivity as a result. Some of these companies include Pfizer, UPS, Life Care Centers of America, and Cleveland Clinic. We provide leadership coaching, management training and implement Train The Trainer Programs. With our proven Drama-Free Leadership Blueprint and Coaching Frameworks, you get increased employee satisfaction, engagement, retention, and easier recruitment.
Get Connected
About The Leadership Development Group
Dennis McIntee, our CEO, frequently travels to speak at various events as a keynote speaker. Some of his most successful keynote sessions include From Drama Team to Dream Team, If You Can See It, You Can Change It, and The Drama Free Leader. If you are interested in having Dennis speak at your event, complete this form to check his availability.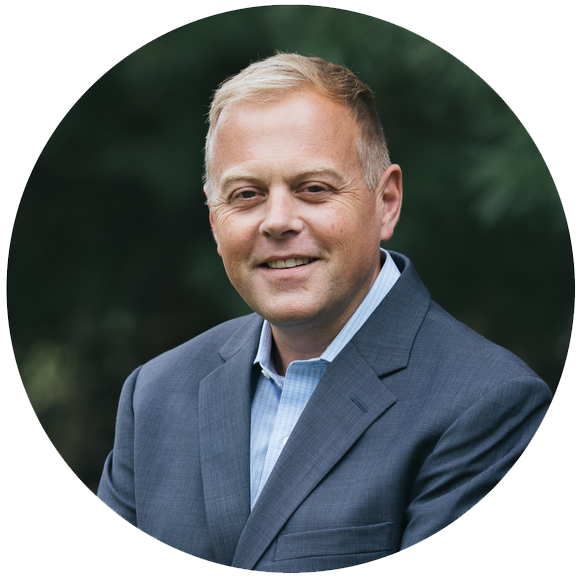 Dennis McIntee 
Dennis McIntee, a gifted keynote speaker and author, travels across the US speaking at leadership summits, management training events and healthcare conferences. So many people already know Dennis as "The Drama Free Guy." This is because Dennis understands that if you eliminate of unhealthy drama in the workplace, your teams will thrive and succeed. In addition to being a keynote speaker, he is also a leadership consultant passionate about helping leaders create high-trust, high-performance cultures.
Dennis is also the author of The 8 Qualities of Drama Free Teams, The Power of Pursuit,  Drama Free Teams in Healthcare, Drama Free Productivity, Drama Free Relationships.
He has been married to his wife, Lisa, for 27 years and together they have four children. Whenever he isn't writing, traveling or speaking, Dennis is an avid runner and enjoys training for races and watching soccer.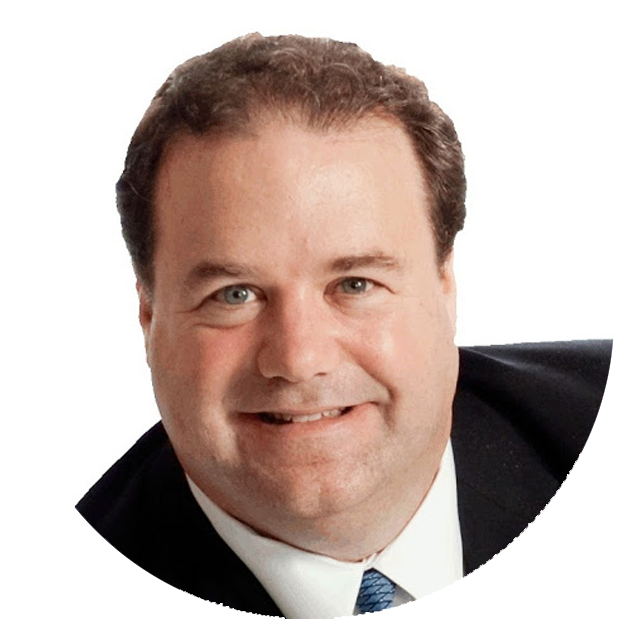 Steven Rowell 
Steven Rowell is the Leadership Development Group idea guy. As a former Disney executive, he knows what makes the Disney difference. Clients love Steven's creativity in developing customized solutions. He is passionate about helping companies grow their business and consequently, make an impact on people's lives.
Steven is also the author of several books including The Five Minute Secret; How To Connect With Anyone, Anywhere, Anytime.
Steven and his wife, Jamila, live in Southeast Pennsylvania with their son and Goldendoodle, Butterscotch. He enjoys spending time with his family at the lake and is a gourmet food and wine connoisseur.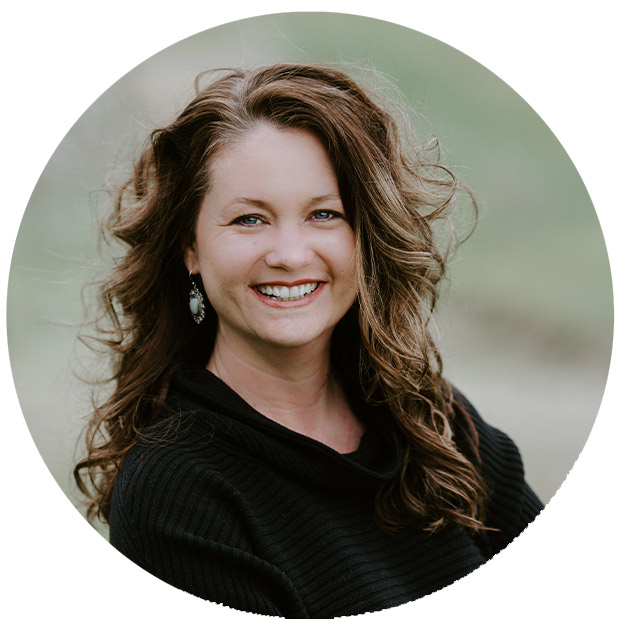 Marti Statler 
With more than 200 books under her belt over the last 10+ years, Marti is the exact person we want to run the publishing arm of Leadership Development Group. She has a systematic and strategic approach to developing books that help authors grow their influence while increasing their product line.
Marti lives a full throttle life with her husband, daughters, grand babies, and a mile-long list of audacious goals that she checks off and adds to regularly. When she's not working, you can find her on a beach with a book in hand.
Clients
Trusted by Top Companies Around the Globe