Who is LDG?
Leadership Development Group
Leadership Development Group was founded in 2005 by Dennis and Lisa McIntee. Since then, we have helped over 2,000 companies create a better work culture.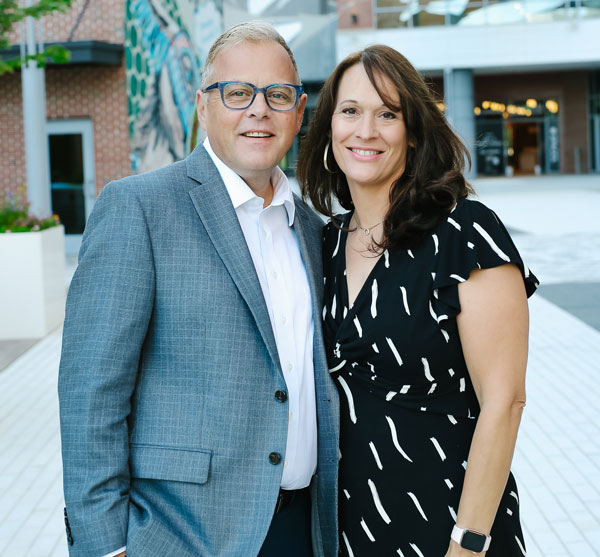 Dennis and Lisa spent three decades living all over the world helping leaders find clarity and apply their gifts to become the best version of themselves. Through the journey, they identified common threads and experiences that hold teams back: drama. They set out on a mission to determine how to remove drama from the workplace and create freedom for creativity and innovation to flourish.
The Leadership Development Group has been able to transform their methods into books, online courses, coaching programs, keynote speeches, and the signature leadership and accountability program known as the Leadership Round Table.
Since our early days, the Leadership Development Group has grown to a consortium of keynote speakers, consultants, executive coaches, and leaders hoping to impact 10 million people by 2032. Our early emphasis on building Drama Free teams has grown to expand to key areas of executive leadership development, strategic planning, team building, and business coaching designed around profit growth and efficiency.
Past Clients
Trusted by Top Companies Around the Globe