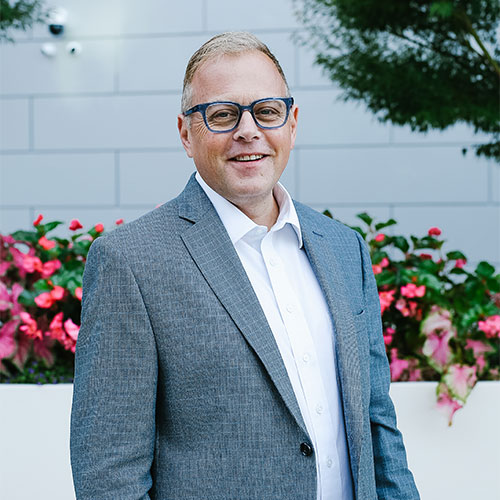 Dennis McIntee
CEO and Co-Founder
Dennis McIntee, a business consultant, gifted keynote speaker, executive coach and author, travels across the world speaking at leadership summits, management training events and healthcare conferences, to name a few. His three-decade career included stints in Africa, Poland, Germany, and throughout greater Europe where he coached and consulted with growing leaders. Through his experience, Dennis developed a systematic approach to helping his clients reach their goals through coaching, speaking, courses, and teaching techniques that enact transformational change.
Ultimately, Dennis is passionate about helping leaders create high-trust, high-performance cultures while becoming the best version of themselves they can be.
Dennis is also the author of The 8 Qualities of Drama Free Teams, The Power of Pursuit, and Drama Free Teams in Healthcare.
He has been married to his wife, Lisa, for over 30 years and together they have four children. Dennis is an avid runner and enjoys training for races.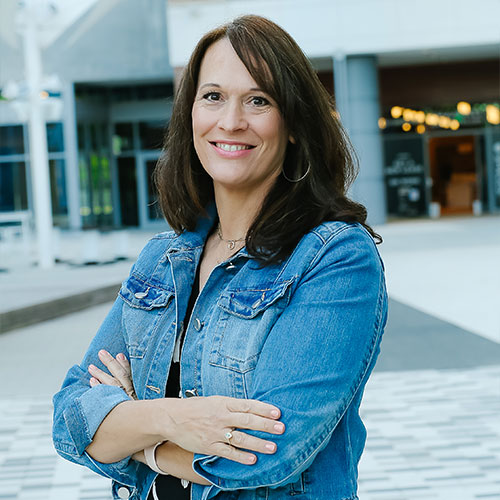 Lisa McIntee
Chief Strategy Officer and Co-Founder
As Dennis's arguably better half, Lisa McIntee is the strategic thread and pragmatic problem solver behind Leadership Development Group. If Dennis is building a vision, Lisa is figuring out how to make it happen. She is responsible for the operational and fiscal side of the business, as well as assisting in the development of content for mediums like the podcast and training tools. Lisa also takes on a key managerial role, leading the internal Leadership Development Group team and ensuring they are happy and fulfilled.
As a mother to four children, she is an organized leader and professional scheduler. Lisa is passionate about mental and physical health and spends her free time outdoors.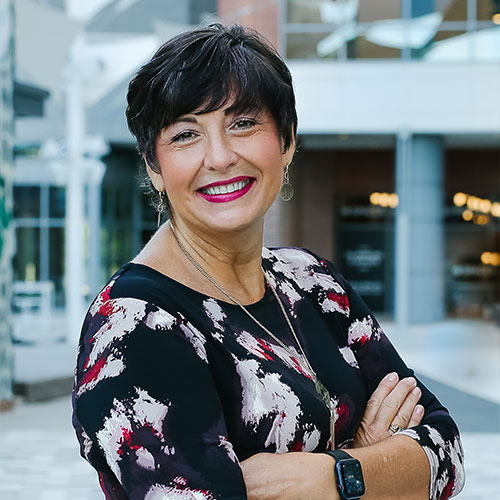 Nancy Benavides
Chief Operating Officer and Executive Coach
Nancy joined the Leadership Development Group after a successful career with McDonald's Corporation in the US before becoming operations liaison for McDonalds Colombia in South America. In 2017, Nancy launched her own consulting and coaching practice, Activating Volunteers, where she also published her first book.
In her role at LDG, Nancy oversees administrative functions, develops processes and procedures to improve internal operations, and generates new revenue streams. As an Executive Coach, she is trained and certified to facilitate psychometric assessments and analysis and implement leadership development coaching strategies.
She lives in Sarasota, Florida and enjoys maximizing the vacation environment around her in her free time. Nancy serves on the board for two nonprofit organizations and is a mentor for SCORE Manasota.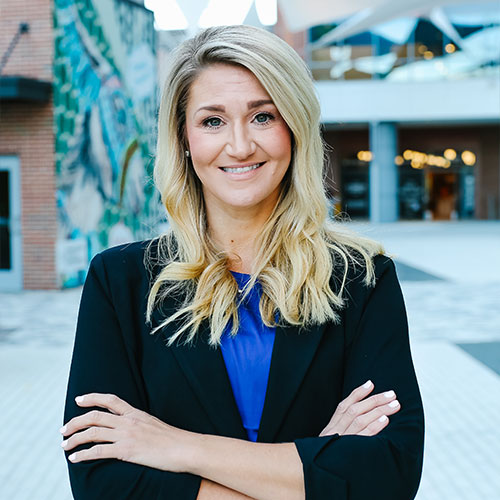 Melodie Webber
Sales and Marketing
Melodie is responsible for identifying and connecting new clients who are a strong fit for the organizational mission. She regularly liaises with trade groups and associations, event planners, entrepreneurs, and business leaders to formulate partnerships based on each client's specific needs.
Melodie has a solid background in sales and marketing in the technology and banking industries. She also has an entrepreneurial streak and founded and operated her own home cleaning company for seven years before entering the sales field.
Melodie has four children and is a passionate volunteer with the Foster Care Review Board.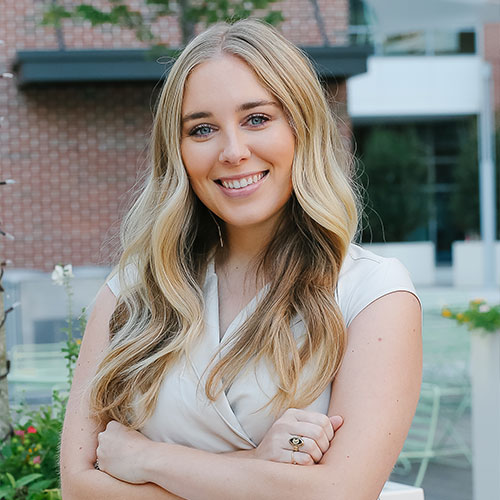 Ashley McIntee
Client Relations
Ashley leads the client relations arm of Leadership Development Group by focusing on customer service, communications, and making logistical magic happen. She is chiefly responsible for all of the coordination associated with the Leadership Roundtable Program and is driven by the desire to provide exceptional experiences. If details are involved, Ashley is making sure they happen.
Ashley's past experience focused on event production and management, particularly in the wedding industry, making her extremely detail oriented and highly organized. She is a proud Clemson alumna and married into the McIntee family in 2019. Her free time is spent with her husband, Stephen, and their Goldendoodle, Arvo.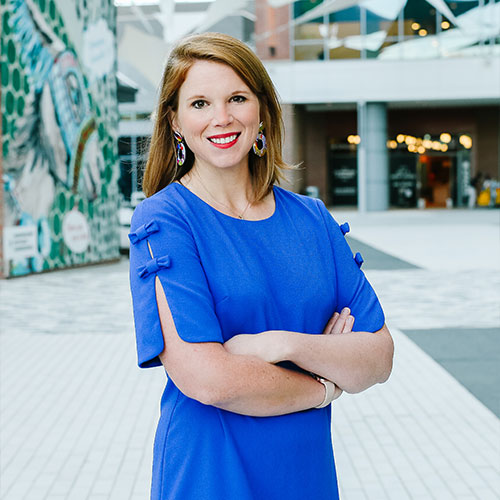 Kate Dabbs
Marketing Strategist
After more than a decade in the fields of marketing and communications working with nonprofit organizations, higher education, and real estate, Kate joined the Leadership Development Group team as Marketing Strategist. In this position, she is responsible for the messaging and positioning associated with LDG's initiatives and products. She is a creative writer and editor, passionate problem solver, and storyteller.
Kate's highest sense of purpose is helping others tell their stories to the right people at the right time. She is actively engaged in the Greenville community, serving on the Board of Directors for the Community Foundation of Greenville and as a member of the Junior League. Her free time is spent outside as much as possible with her husband, toddler, and chocolate lab.