Need a speaker for your event?
Keynote Speaking Sessions
Finding the right speaker for an event can be a challenge. We know the success of your event comes down to the quality of the speakers you hire. If they do great, you look great. Mediocre makes your life harder, and the leadership development group wants to make it as easy as possible.
Speaking Request Form
THE DRAMA FREE GUY
DENNIS MCINTEE
Dennis McIntee is an energetic keynote speaker that will teach your audience practical leadership tools they can immediately implement. His goal is to be the best and easiest speaker you've ever worked with. Sessions with Dennis cover topics like how to produce outcomes through people, how to get rid of the drama on your team and how to accomplish more in less time.
Every audience and event coordinator can count on a dynamic experience with Dennis McIntee as their keynote speaker. He combines his experiences as an international trainer, keynote speaker, and corporate leadership coach while engaging with the audience on a personal level. He is committed to delivering specific, actionable ideas to impact today's progressive leadership conferences, healthcare organizations, or sales meetings.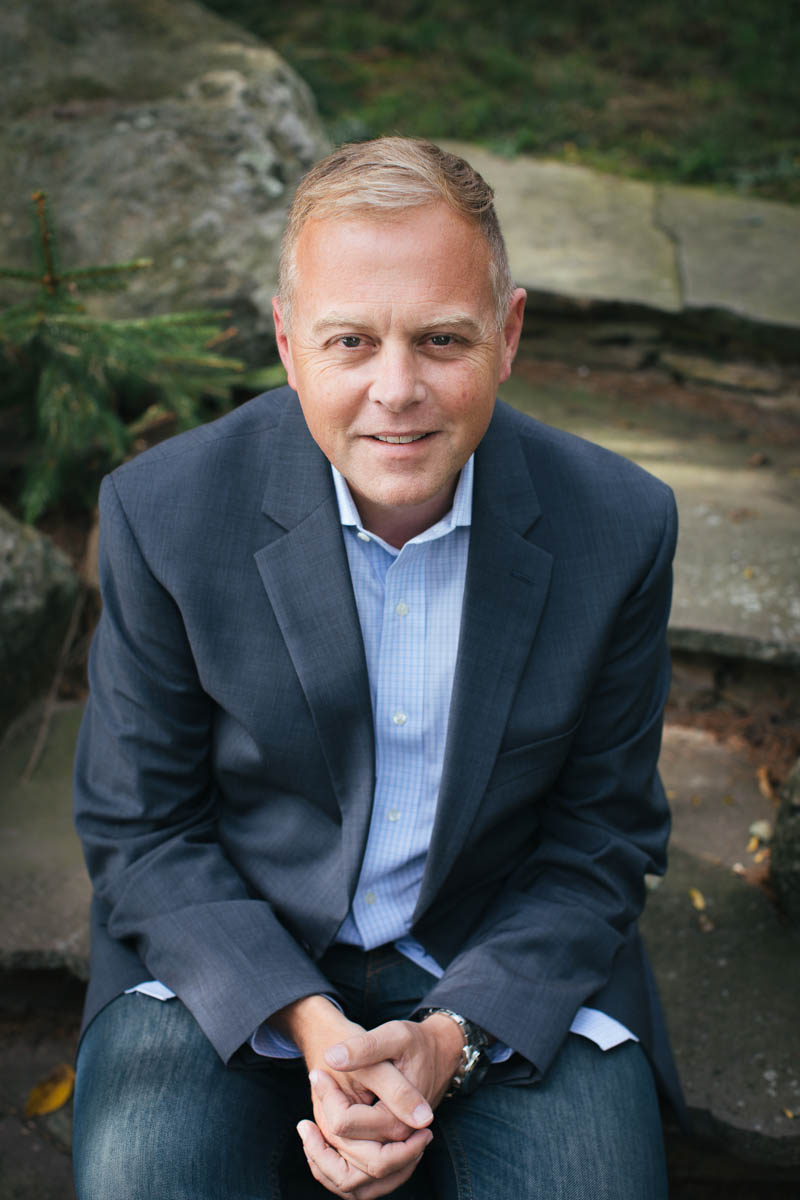 The Drama-Free Value Promise™
From Keynote Speaker, Dennis McIntee
I'll make clear agreements and always follow through.
Above all else, your success is my honor. I'll make sure you're the hero – not me.
I'll walk beside you to make sure each event or training is an amazing success. Together, we'll brainstorm strategies to maximize your investment.
I'm here to serve. The training, coaching or event is all about the audience and how I can help them.
Together we will design a customized learning process for your group. From personal action plans to on-demand resources, we'll create a customized strategy so your team can take action and get results
Check Dennis' availability
Keynote Speaking Sessions
Dennis is committed to delivering specific, actionable ideas at every session. His sessions can vary in time, based on the needs of your event.
Creating Drama Free Teams That Get Results
Leading a high-trust, high-performance team that gets results is possible. It's also possible to do it without putting in more hours and working harder. Creating an ownership culture free of drama, victim mentalities, and blame assigning helps leaders leverage their most valuable asset–their team members. This interactive workshop will give you the practical skills you need to eliminate all the excuses not only from your team, but every relationship today.
We teach what we know, but we produce who you are so the best way to coach the drama out of your team is to become a dream coach. Great coaches and leaders are not born; they are developed. That's good news. It means we can learn the tools we can use to draw out the best in our people. You can learn these secrets too, and it's not as hard as you think.

Learning Objectives
• Discover the two trust-building skills necessary to create buy-in with your team
• Understand how to remove emotion from situations to facilitate change
• Master the art of coaching through the GPS MethodologyTM
• Develop the two skills for giving effective feedback that won't leave your employees feeling defensive
• Learn the coaching questions that are guaranteed to create ownership within your team and the one question to never ask
• Increase your ability to discern motives so you can skip the drama and get to the heart of issues faster
• Develop two core competencies guaranteed to help you build trust with anyone
Drama Free Productivity
Stop wasting time, start making better decisions, and boost ownership and accountability. You can get control of your time and your team, even if it seems like you have too much to do and not enough time. In this interactive workshop and keynote, Dennis teaches the mindsets you need to take the drama out of your productivity. It is possible to do more in less time with less stress.
Learning Objectives
• Discover the four components for productive meetings
• Explore the ten trust building skills you need to increase buy-in with team members
• Develop two techniques that will remove the emotional drama that kills motivation
• Understand the two components of every successful meeting
• Discover the 3-D questions that make every meeting more productive and efficient
• Learn the three-part feedback exercise that builds trust and empowers everyone
The Drama-Free Leader
Despite the fact that there are tons of opportunities for organizations to grow utilizing their current teams, many leaders still face hurdles. To create a drama-free team, you first must become a drama-free leader. Some leaders play the game "Simon Says" in their organizations, but great leaders know the real game is "Follow The Leader". This keynote explores tools on self-management. Nothing makes a better impression on people than the ability to lead yourself.
As the author of several groundbreaking books on leadership, personal development, and success, Dennis offers this engaging presentation to help enhance the workplace culture.
Learning Objectives:
• Learn the three skills for effective self-management
• Explore how to increase the level of trust with your team
• Discover how learning to manage your emotional state is the hidden key to high-performance
Coaching Skills For Leaders
The most effective leaders have the qualities of a great coach. Leaders who use coaching skills can improve morale, retain key people, and experience greater productivity. This skills-based training focuses on integrating coaching to develop employees and teams. This workshop is for leaders who want to use a coaching approach to help improve commitment and increase productivity.
Learning Objectives
• Learn the GPS Coaching Framework™ to get to the heart of every person
• Discover how to format your questions to turn your team from reactive to proactive
• Master two coaching techniques that help people change behavior
Leading Your People Through Change
There are outstanding opportunities for organizations to grow, yet many leaders face hurdles. In fact, many of these hurdles are internal–not external. According to research by Bain & Company, 85% percent of executives say their greatest barriers to achieving growth objectives actually lie inside their own four walls. Because senior care is changing it is imperative to continually modulate your thinking to deal with uncertainty.
Learning Objectives
• Discover The Creative Focuser™ to help you think outside the box
• Learn the three mindsets needed to navigate through transition and change
• Master The Learning Matrix™ to make your future bigger than your past
• Implement The Excuse Buster Formula™ that eliminates procrastination
Drama Free Customer Service
You can deliver excellent service consistently with greater employee ownership. In this interactive workshop you'll discover what makes The Disney Difference™ and how to apply those same processes in your teams.
Learning Objectives
• Discover the EBAR Customer Service Transformer™ to help people deliver consistent, excellent customer service
• Learn the key to developing Behavior Standards
• Learn how to create self-directed work teams so everyone can own his or her role
• Transform the way your team delivers exceptional service by exploring the power of storytelling
Workshops & Train The Trainer Certifications
In order to best leverage your investment, we provide customized workshops and Train The Trainer Certifications for your own staff that enable you to have an asset not just a training event. Our interactive learning process creates greater retention, engaging participants immediately.
Our most popular workshops & Train the Trainer Certifications include:
Clients
Trusted by Top Companies Around the Globe