Leadership Development Group
Book Publishing
Become an author with the Leadership Development Group! Our publishing team has developed a clear and easy writing and publishing process. The goal is to not only see you as an author but also to create a legacy of your leadership. From content development and editing to print and distribution, our team will help you succeed as an author. Using our book publishing services, your wisdom and experience will get into the hands of the people that need your insight.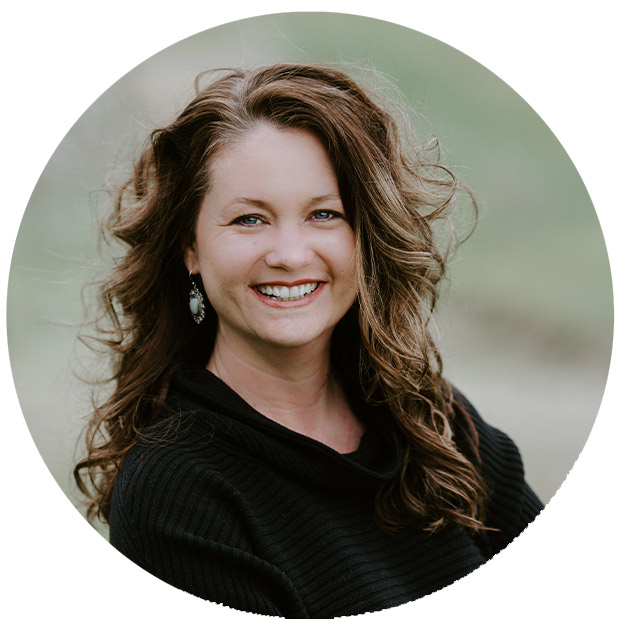 Marti Statler 
With more than 200 books under her belt over the last 10+ years, Marti is the exact person we want to run the publishing arm of Leadership Development Group. She has a systematic and strategic approach to developing books that help authors grow their influence while increasing their product line.
Marti lives a full throttle life with her husband, daughters, grand babies, and a mile-long list of audacious goals that she checks off and adds to regularly. When she's not working, you can find her on a beach with a book in hand.
Our CEO, Dennis McIntee, is the author of The 8 Qualities of Drama Free Teams, Drama Free Teams For Healthcare, The Power of Pursuit, Drama Free Relationships, and Drama Free Productivity. His experience in pastoral ministry gave him the realization that the same principles that changed people's lives could also change their organizations. He now uses these books as the basis of his content for keynote speaking, leadership training sessions and leadership consulting. His experience in publishing his own books has led him to create a team do this for other leaders like you.
The Goal
Your book will increase your influence and expand your reach. It cements you as a thought leader and authority of the subject.
A book is your business card that no one throws away.
Your book is a revenue generator.
This book is a legacy document that will outlive you. It will to travel places you could never get to and inspire people you'll never meet.
Book content is often re-purposed into other revenue streams. (audible.com, videos, audios, online course, etc…)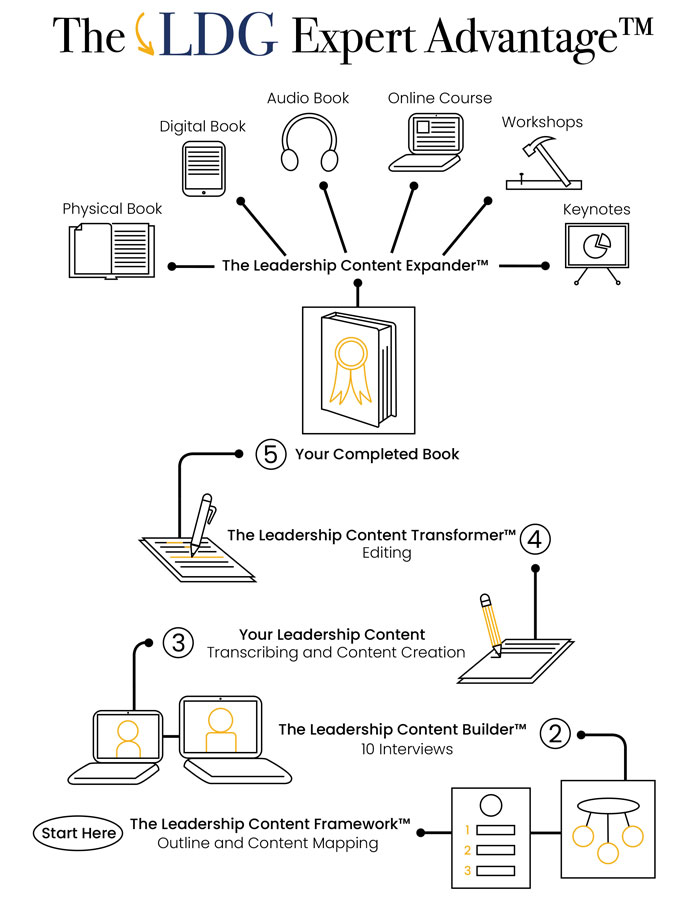 Dennis was very helpful in defining the important chapters of the book and I really liked the process – interview style and then written by an editor. Process was perfect for me. The content that came back was very well done. I would absolutely recommend Leadership Development Group to other potential book writers. As a first time writer, his process was great.