Online Courses
From our signature Drama Free Teams five-week program to three-month and year long training programs, we have a variety of courses available to meet the needs of you or your company. Our education team regularly updates and adds new content and we are also open to suggestions for subject matter to teach.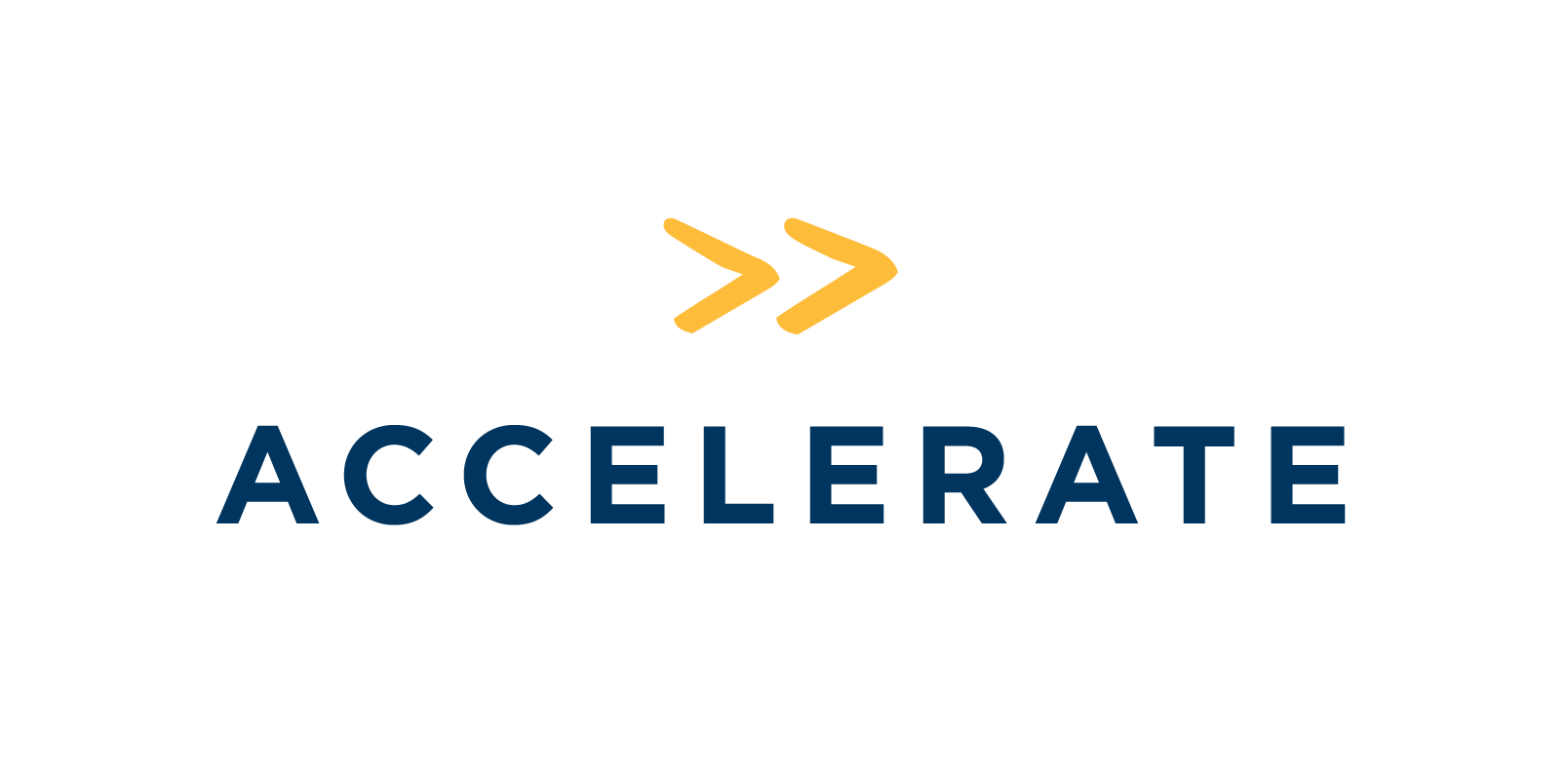 Accelerate Fast Track Personal Skills
The 90 day coaching program that will allow you to reach your goals more quickly with less effort.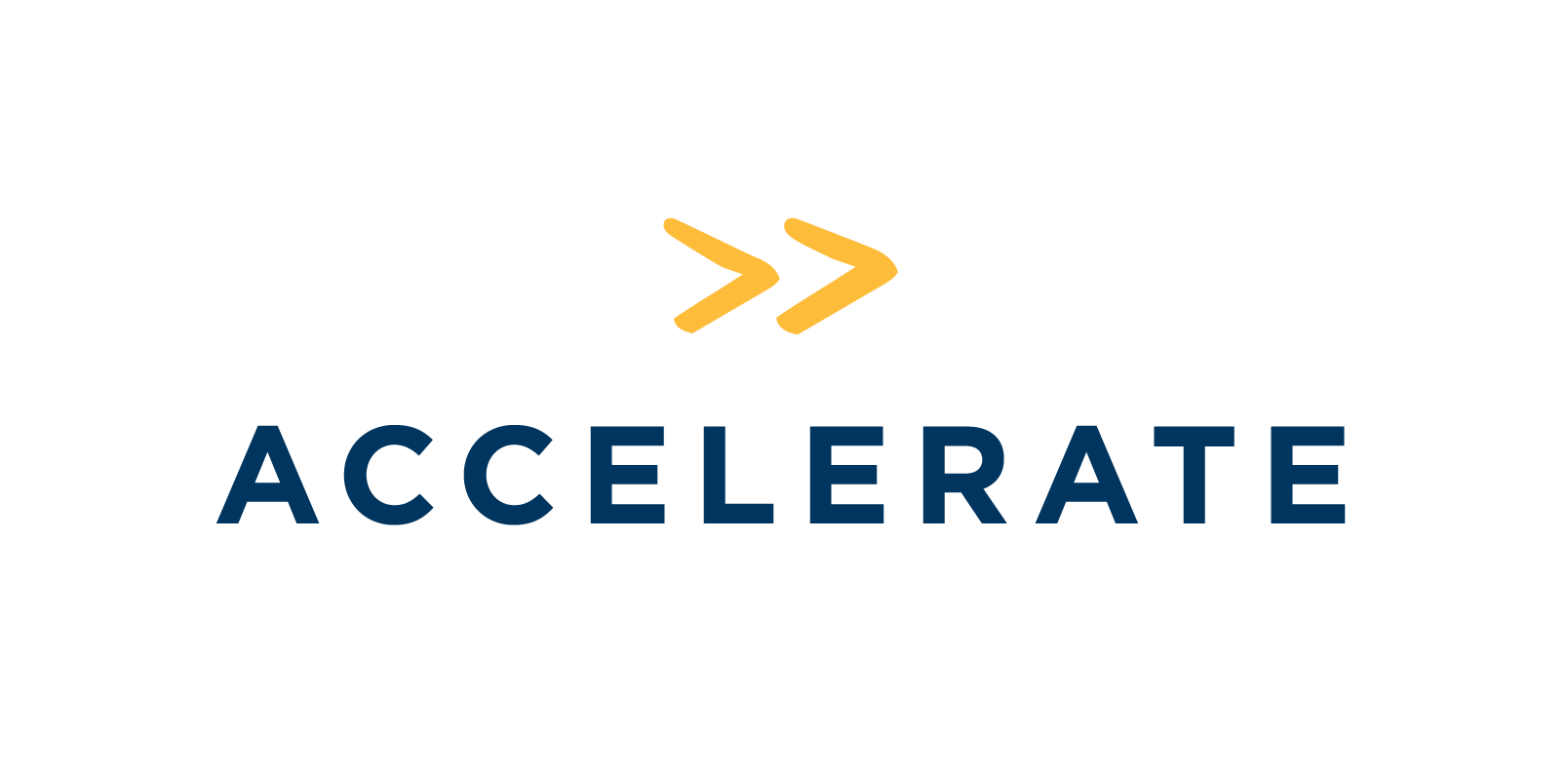 Accelerate
Accelerate is designed to be a year long course to help you become more creative, collaborative, and confident. Over the course of a year you will increase your leadership skills through four main topics.